Early carrier
Fandy Transport is a firm that is specialized in the transport and delivery of goods for all the subsidiaries of Fandy and their customers.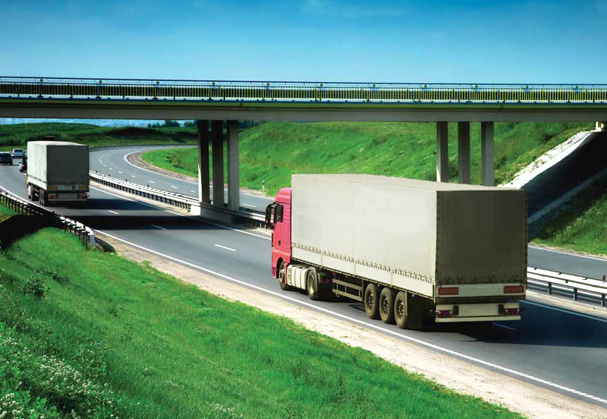 BD Moulay Ismail Km 6,3 - route de Rabat - Aïn Sebaâ, Casablanca
Contact us
(+212) 5 22 35 31 41
Fandy Transport has a fleet comprised of several dozens of trucks. With these equipments and a team of professional staff, the subsidiary guarantees both quality and timely deliveries to its clients.